Our microfluidic chip  combines deterministic lateral displacement and dielectrophoresis capable of continuously purifying nanoparticles from liquid samples.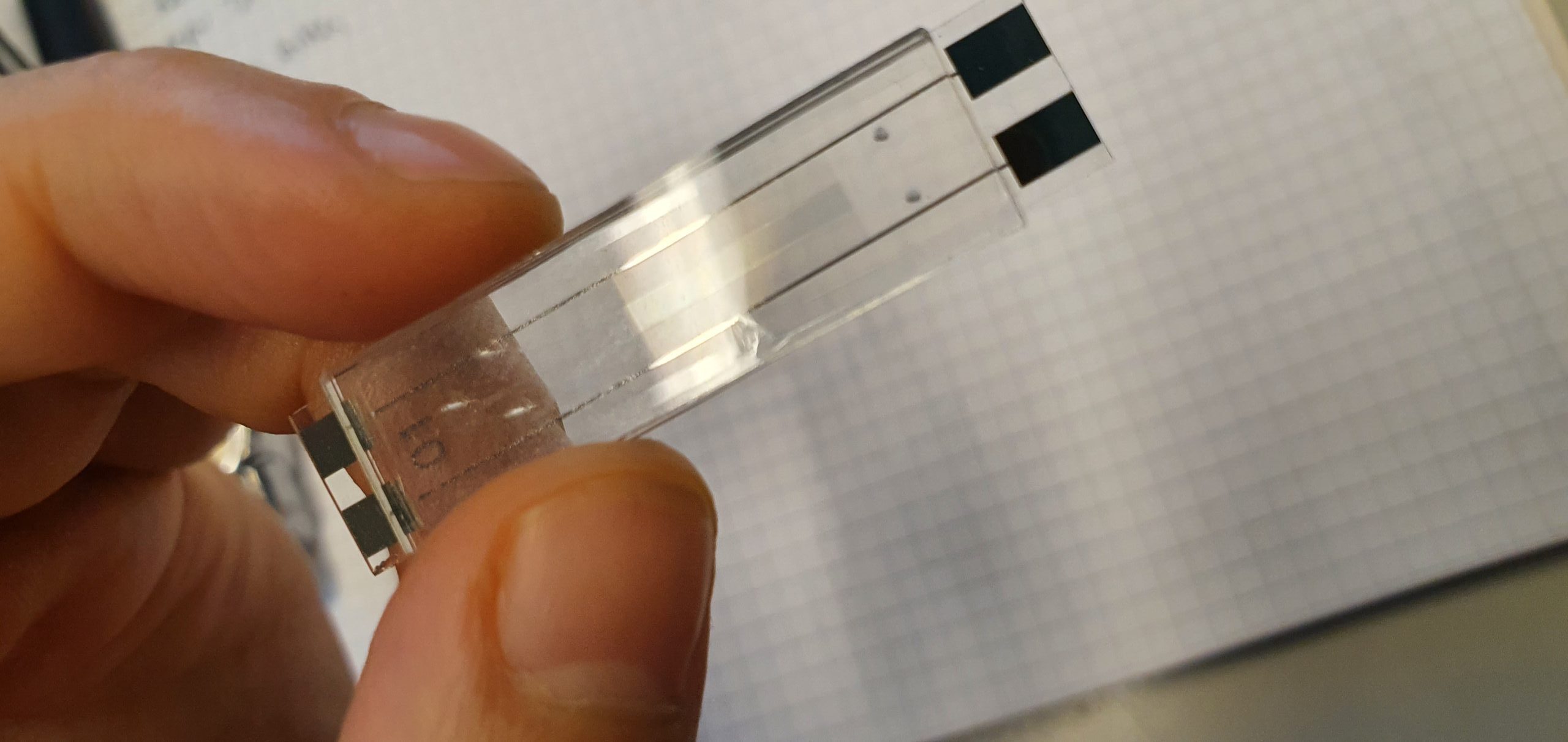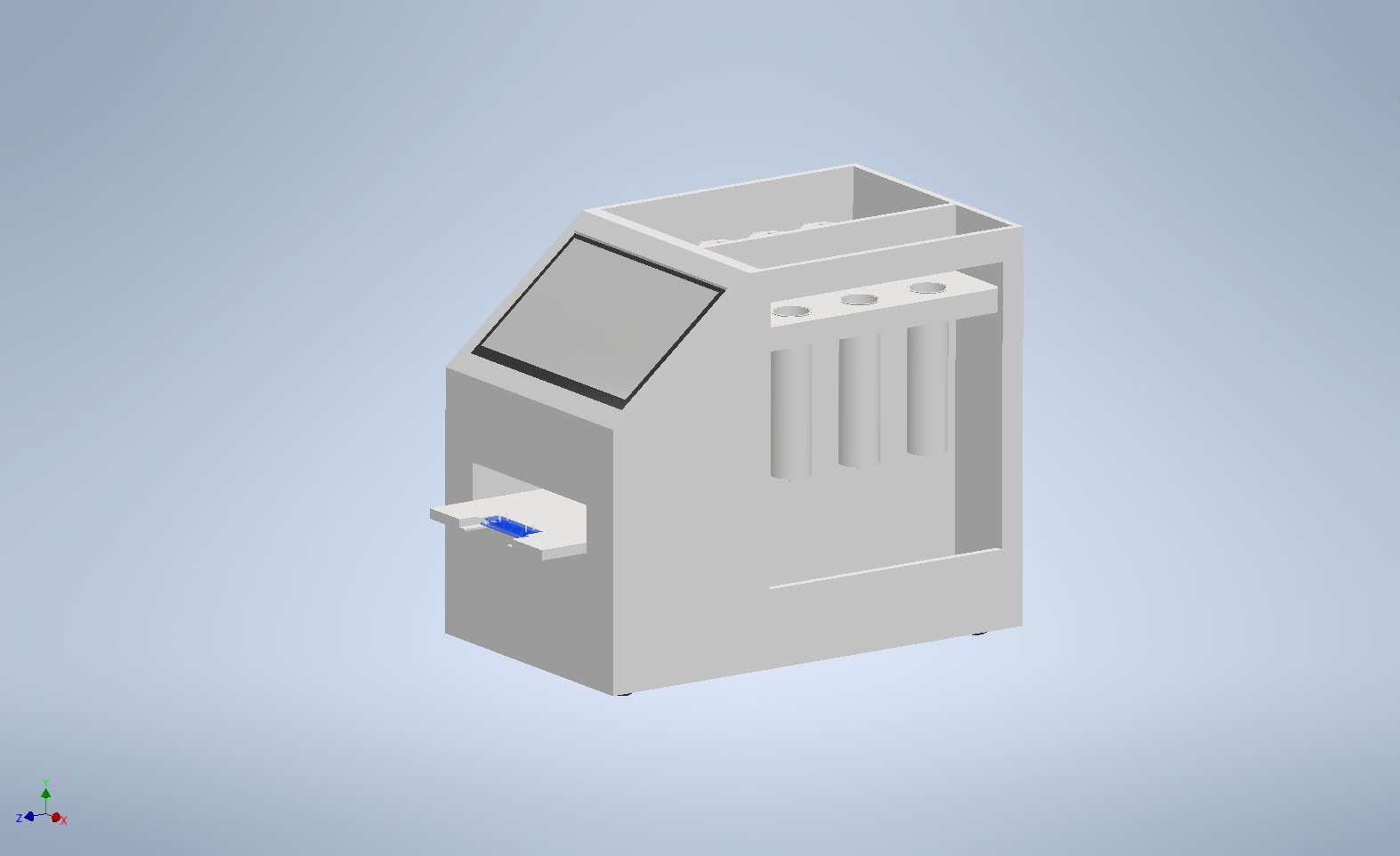 A user-friendly plug an play device that contains the exchangable microfluidic chip and allows the user to adapt the voltage to the individual needs. 
We offer a complete training and service to support our customers in the usage of our device.